Course
overview
This course is tailored to provide students with a greater knowledge of warehousing processes in the transport and logistics industry. This qualification will equip students with invaluable knowledge in team leadership, inventory control, receivable operations, dispatch operations stock storage and OHS procedures.
The course is tailored to meet the demands of the present-day workforce, equipping students with the right skills and knowledge that employers are searching for. This means our graduates are work ready, knowledgeable and most importantly, confident whilst they are on the job.
The course also offers personal development opportunities for students, helping them enhance their organisational and interpersonal skills, both of which are highly valuable for career progression.
Expand all and read more
Locations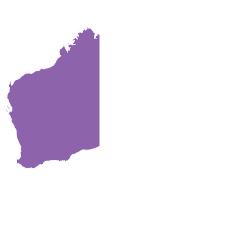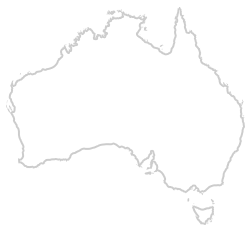 Subjects
Core Units
TLIF0001
Apply chain of responsibility legislation, regulations and workplace procedures
TLIF1001
Follow work health and safety procedures
TLIL1001
Complete workplace orientation/induction procedures
Want more information about the subjects for this course?
About
Australian College of Finance
The Australian College of Finance is a Registered Training Organisation providing courses within the business, financial, warehousing and community services sector. Through providing training across a broad range of industries and platforms, the professional staffing team can give you a great deal of experience and expertise to assist with your learning.
Courses are available in areas of business, project management, accounting, finance, warehousing and community services. The Australian College of Finance also has pathway partnerships with Western Sydney University and Australian Catholic University, allowing the credits you gain to go towards accelerating your future University degree. All course material goes through thorough quality audits to ensure it goes above and beyond other course content and that you only receive the very best in training. Another great service you can expect at the Australian College of Finance? Every student has access to their very own dedicated course mentor, who will be there to support you throughout your entire studies.
Australian College of Finance Pty Ltd is a Registered Training Organisation (RTO 40486 )