Course
overview
Are you a plumber looking to apply for one or more specialist plumbing licences?
In order to apply for a VBA licence, you must successfully complete three common units and a specialist or stream unit/s in a particular area (including an external VBA exam for each unit). This course covers all of the common units.
Expand all and read more
What
you'll learn
This course covers the following accredited units:
BSBSMB401A Establish legal and risk management requirements of small business.
BSBCUS301B Deliver and monitor a service to customers.
CPCPCM4012A Estimate and cost work.
CPCPCM4011A Carry out work-based risk control processes.
BSBOHS403B Identify hazards and assess OHS risks.
These units form part of CPC40912 Certificate IV in Plumbing and Services and can assist learners when applying for relevant licensing with the VBA.
At the successful completion of this course, you will be issued with a 'Statement of Attainment'. This will be required by the VBA as a part of the qualification requirements to become a licensed plumber.
Recognition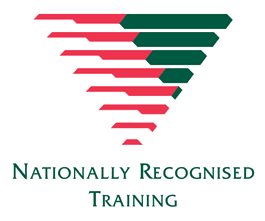 This is a nationally approved vocational course that is recognised throughout Australia
Locations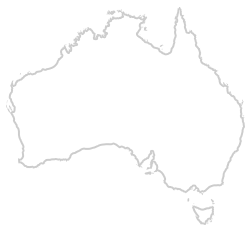 Recognition
of prior learning
Each qualification is made up of units of study. To gain RPL, you will need to demonstrate that you have the required skills and knowledge to meet the competencies of the unit.
Assessment
Assessment for this course is based on:
Delivery
You can expect one night of on-campus attendance each week for 18 weeks (currently on Monday evenings).
About
The Gordon Institute of TAFE
The Gordon Institute of TAFE is one of the largest regional TAFEs in Victoria and has been helping people gain real skills for real jobs for over 130 years. We pride ourselves on delivering a great range of TAFE courses from short courses to nationally accredited training across apprenticeships, traineeships, certificates, diplomas, and advanced diplomas, which can lead you to a great career or create pathways to university.
Our training is delivered with Victorian and Commonwealth Government funding. | Authorised by the Victorian Government, Melbourne.