Published on October 21, 2020
Building a Construction Career: Your Personal Information Toolkit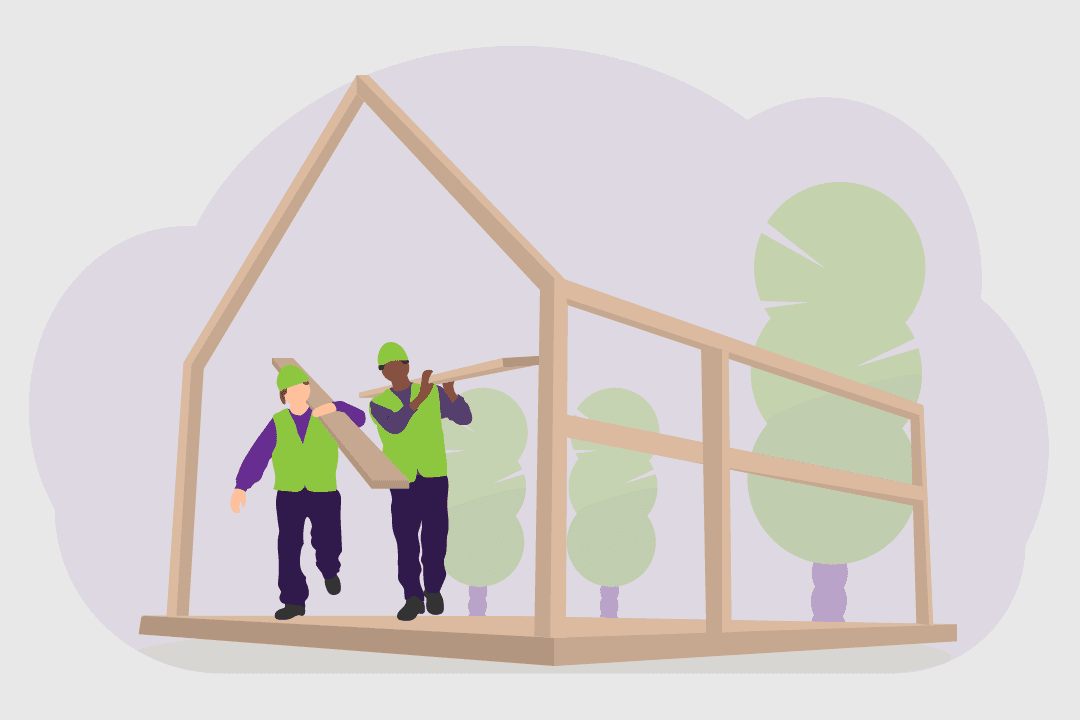 Despite decreasing apprenticeship commencements in the construction industry over the last few years, trades remain one of Australia's highest paying and strongest growing workforces.
It's physically demanding, challenging and incredibly rewarding work. On top of the personal satisfaction of staying fit, solving complex problems and watching your work come to life, as a tradesperson you're also contributing to one of Australia's most vital resources: infrastructure.
Apprenticeships can be tricky to come by, and even harder to stick out if you're not prepared to work hard. Only 56.2% of trades apprentices actually complete their apprenticeship. This statistic is the reason Australia is experiencing crucial skill shortages in the industry, but ironically, it also creates your opportunity to step up and demonstrate your worth to future employers.
More on the building and construction industry
As far as career stability, growth and variation go, the construction industry is a goldmine for all three. It's a broad industry, where career opportunities can stretch from working your way up to a construction manager to starting your own business.
If you like challenging, hands-on work then a career in building and construction is a great option – regardless of whether you're fresh out of high school or looking for a career change later in life.
If it's the first time you've entertained the idea of starting a trade, you might be wondering:
How will you find an apprenticeship?
Is it possible to get a foot in the door as a mature age apprentice?
What are apprenticeship minimum wages?
How will you be able to live off an apprentice wage?
What is it actually like working in construction?
Is construction a safe industry to enter during the pandemic?
In this toolkit, we'll explore all of these. You'll also get to read insights and advice from apprentices currently working in various areas of construction.
---
Building and Construction Quick Industry Stats