Open Universities Australia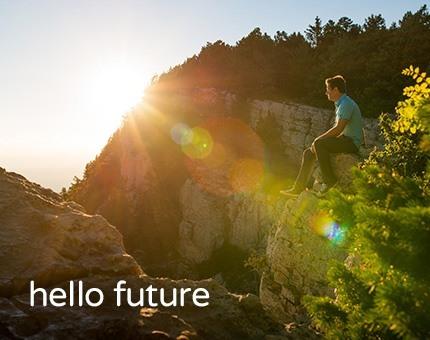 For over twenty years Open Universities Australia has opened the doors for students undertaking online higher education or professional development. We are proud and committed to helping students succeed on their study journeys. OUA recognises students' need for flexible learning schedules that fit into their lives, and our goal is to provide an education that fits your lifestyle.
We make every effort to support students on their study journey. Studying through OUA means not having to worry about time, distance or entry-level requirements. You can study what you want, where you want and when you want. OUA is committed to helping our students overcome the traditional barriers of university education. You can start in any one of OUA's four study periods each year, so you can fast track your degree.