Builders Academy Australia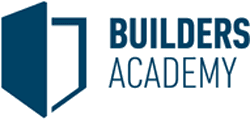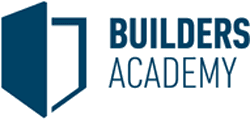 Builders Academy Australia is part of the Simonds Group which includes Simonds Homes, one of Australia's 4th largest builder of detached housing in Australia and Victoria's largest. This allows great insight into employee and industry focused educational delivery with an emphasis on the importance of meeting industry needs.
Based on the principle of "builders training builders", BAA draws on its deep connections to Simonds Homes and with this close industry link, BAA provides the highest quality curriculum and training services to prepare graduates for today's competitive workforce.
RTO number: 21583
---