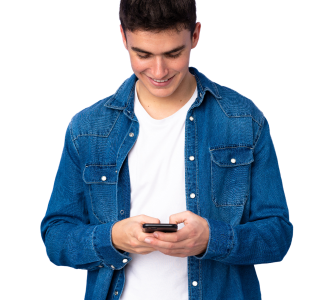 Want personalised course recommendations?
Skip the browsing. The Navigator tool will find the best courses for you based on your goals and ideal course criteria.
Get My Personalised Courses
FAQ
What does TasTAFE stand for?
TasTAFE stands for Tasmania TAFE. TasTAFE is a tertiary education program that has vocational education and training (VET) courses. It is Tasmania's branch of the Australian Technical and Further Education system.
How many TAFEs are there in Tasmania?
There are 15 TasTAFE campuses and training facilities across the state, all offering rewarding courses to help learners into their desired field.
How do I apply for a TAFE course in Tasmania?
You can apply for TAFE courses in Tasmania by enrolling either online, in-person or over the phone. You'll need to prove you are eligible for study in Australia, as well as provide your unique student identifier (USI) number.
Is doing TAFE worth it?
It's definitely worth doing a TAFE course if you're looking to upskill, begin your career journey or switch career paths. TAFE provides hands-on, practical courses across a wide range of fields such as beauty, health, trades and construction. If practical work is your ideal style of learning, you'd thrive in a TAFE course.
What qualifications can you get from TasTAFE?
TasTAFE offers an extensive range of courses across multiple industries at all sorts of different levels. Certificate, diploma and advanced diploma courses are all available to study at TasTAFE, as well as short courses to sharpen your skills or refresh your knowledge.