Grow your skills through government funded courses in Australia
In Australia, government funded courses offers free TAFE and subsidies for eligible students to study, grow their skills and step into the job market with confidence — without the massive financial hurdles.
Government funded courses are on offer in a range of subject areas — particularly in high priority industries where workers are needed to fill skills gaps. There are many benefits in applying for and undertaking a government funded course. The key benefit is that you'll be studying for low cost or even fee-free, giving you the opportunity to grow your skills without coming up against the financial hurdles typically associated with study.
Then, once your studies are complete, you'll be an in-demand professional in an industry that's crying out for qualified workers. This means the process of finding a full-time job will be significantly more streamlined, and you'll reap the benefits of job security and unparalleled career progression opportunities.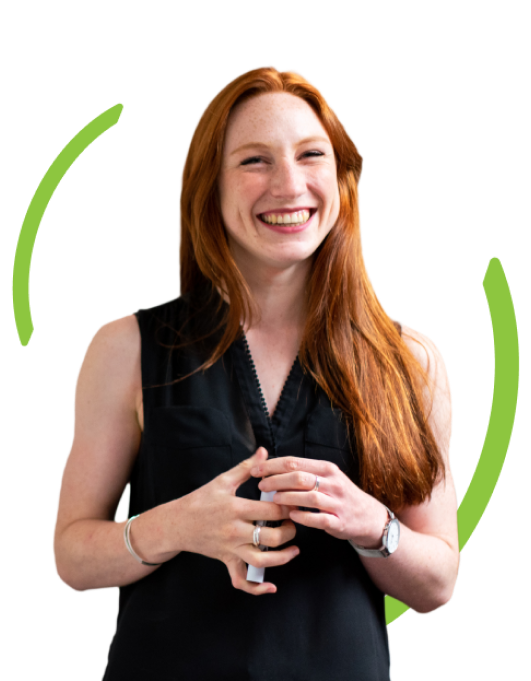 How government funding works
The Australian government puts funding towards courses that will help fill skill gaps and create a strong, skilled workforce within the country.
There are 14 government funding schemes running throughout Australia. Some are state-specific schemes while others are country-wide initiatives. Each scheme targets different groups of people, different professions and different qualifications.
The way government funding works depends on the type of scheme and training course you're applying for. Some schemes offer free training in an in-demand area, whereas other schemes offer to subsidise your course fees, which means you'll pay significantly less out of pocket.
It's important to understand the requirements of government-funded training before you enrol in a course, because there's a strict list of criteria you need to meet in order to access it.
The first requirement is that you study a course from a select list of government-subsidised training courses. This list will differ from state to state, so your first step is to find out if there's a course you're interested in on the list relevant to your state. You'll then need to find an approved provider to study that course with, because the government only provides funding to education providers who've applied and have been approved for it.
Once you've found a government funded course with an approved training provider, your final step is to check your eligibility and apply for your course.
Government funding by state
Popular Government Funded Courses
Top Result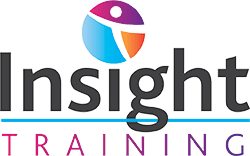 Certificate III in Individual Support (Ageing OR Disability) (Perth Only)
Full time Course length is 14 weeks for Ageing 4 days a week Full time course length is 12 weeks for Disability 5 days a week Evening class length is 30 weeks – Ageing specialisation only

Diploma of Community Services (Perth Only)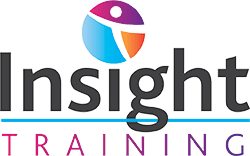 Certificate lll in Early Childhood Education & Care (Perth Only)
Course duration depends on the delivery mode of the qualification and can be flexible depending on your learning needs.

Diploma of Early Childhood Education and Care (Melbourne Only)
The course is delivered over 34 weekly face-to-face sessions Self-paced learning, which is approximately 15 hours per week It is expected that the course could take you 15 months to complete, though this can vary from person to person 280 hours of practical placement Online theory classes being run during lockdown
Diploma of Early Childhood Education and Care (Melbourne Only)

Certificate III in Individual Support (Melbourne Only)
12 months (average) 25 x 4 theory sessions 6 x 6-hour classroom based practical skills classes 1 x 8 hour first aid class 3 x assessor workplace visits Assessments include written and oral questions; projects; and observations of skills Recommended 15 hours of self-paced learning per week 120 hours of work placement in an aged care facility
Certificate III in Health Services Assistance (VIC ONLY)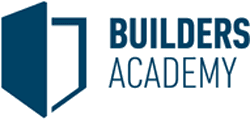 Diploma of Building and Construction (Building)
Your study will be part-time two nights per week and run between 45- 58 weeks depending on your level of experience in the industry. You will be expected to commit to 7 hours of allocated class time and up to 8 hours or more of assessment completion outside of class each week.
Finding out if you're eligible to study a government funded course
Eligibility for government funded courses can be a little complicated, and it differs from scheme to scheme. To make the process of checking your eligibility a little easier, we've outlined the eligibility requirements for each scheme.
First, select the state you're wanting to study in, and there you'll find a list of relevant government funding schemes. Clicking on these will take you to a page with everything you need to know about eligibility.
Eligibility criteria is often based on your citizenship, whether you've studied before (and what qualification you obtained), as well as your age and employment status. There are different schemes available for different groups of people (e.g. Australian citizens, New Zealand citizens and international students), so even if you're not eligible for one scheme make sure to check the criteria of other schemes available in your state — you may be eligible for one of those.