Government funding for vocational and TAFE courses in QLD
In Queensland, there are seven different government funding schemes. For jobseekers, young people, and people looking to study high-priority qualifications in areas of skills needs, JobTrainer offers complete subsidies for fee-free training. Skills Checkpoint offers specialised coaching, counselling, and financially subsidised training to assist older workers in retraining or upskilling.
Free apprenticeships for under 25s and User Choice support apprenticeships and traineeships, while the Certificate 3 Guarantee, Higher Level Skills and free TAFE for under 25s cover vocational education and training.
Funded courses may be provided by both TAFE and authorised Registered Training Organisations (RTOs). Upon enrolment, the government pays the training provider the course fee. Depending on the course and provider, students may still be required to pay for certain amenities and services, as well as textbooks and other study materials.
Funding for vocational education and training is available for accredited short courses (also known as skill sets) and nationally recognised qualifications, starting with foundation skills training, through to certificate III qualifications up to advanced diplomas.
Funded qualifications are available in various fields, including information technology, healthcare, and community services. Depending on the course, both in-person and online learning are available.
Funding programs generally require you to be a Queensland resident and be one of the following:
• Australian citizen
• Australian permanent resident
• New Zealand citizen
• Eligible visa holder
The page for each funding scheme includes a list of the additional requirements for each programme. Contact a provider about a course to verify your eligibility.
Popular Government Funded Courses in Queensland
Top Result
Certificate IV in Mental Health (QLD & SA Only)
Blended, In-class, Online
6 – 8 months on-campus and online study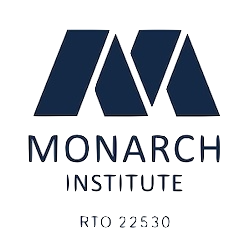 Certificate IV in Accounting and Bookkeeping (QLD Only)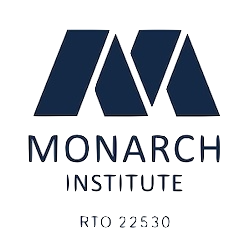 Diploma of Payroll Services (QLD Only)

Certificate III in Business (QLD Only)
12 months full-time or 24 months part-time. Four intensive classroom study blocks are conducted annually providing students the opportunity to streamline core study to 12 weeks.
Government Funding Schemes in Queensland