FAQs
Is a Xero certification free?
Industry Leader Answer
No. A Xero certification will set you back about $550 dollars for both online and in-person. This includes all of your classes and your exams.
0

views. Answered on 4 Sep 2019.
---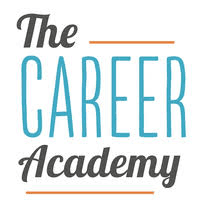 Daniel Hunt
CEO. The Career Academy
---
Related Articles
What Qualification Should You Take On? (New Guide)

Certificates, Diplomas and Bachelor degrees can be excellent ways to further your education and development – but how can you decide which qualification will best suit you? And what's the difference between...

Career Change Later in Life: 3 Success Stories That Will Inspire You

Before her career change to Nutrition, Dianne worked within the Allied Health industry on and off for about 20 years; making the switch to nutrition from aromatherapy about 5 years ago. Dianne...