Health Courses in Western Australia
Top Result
Certificate III in Community Pharmacy (Perth Only)
12 weeks including work placement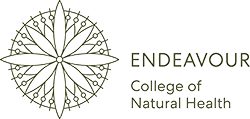 Bachelor of Health Science (Naturopathy)
Full-time – 4 years Part-time – 8 years
Adelaide, Brisbane, Gold Coast, Melbourne, Perth, Sydney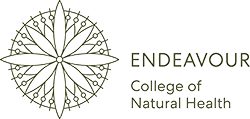 Bachelor of Health Science (Acupuncture Therapies)
Full-time – 3 years Part-time – 6 years
Adelaide, Brisbane, Gold Coast, Melbourne, Perth, Sydney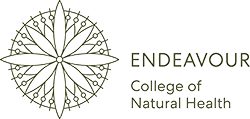 Bachelor of Health Science (Chinese Medicine)
Full-time – 4 years Part-time – 8 years
Adelaide, Brisbane, Gold Coast, Melbourne, Perth, Sydney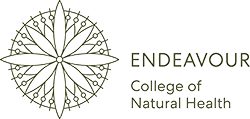 Bachelor of Health Science (Nutritional and Dietetic Medicine)
Full-time – 3 years Part-time – 6 years
Adelaide, Brisbane, Gold Coast, Melbourne, Perth, Sydney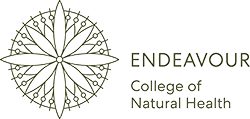 Diploma of Health Science (Chinese Remedial Massage)
Full-time – 1.5 years Part-time – 3 years
Adelaide, Brisbane, Gold Coast, Melbourne, Perth, Sydney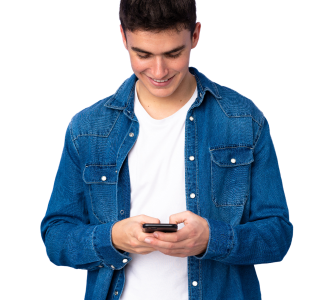 Want personalised course recommendations?
Skip the browsing. The Navigator tool will find the best courses for you based on your goals and ideal course criteria.
Get My Personalised Courses
FAQ
Why study in Perth?
Not only is Perth one of the top 10 most liveable cities in the world, it's home to some of the most loved universities in the world — as voted by students. 
With an incomparable climate of sun and blue skies, and a diverse culture, Perth is a great place to study if you're looking for a fun lifestyle. On top of this, it's also one of the most affordable cities to study in, with students getting big discounts on things like public transport and other living costs.
What are the best places to study in Perth?
Perth has some of the best universities in the world, including:
University of WA

Curtin University

Murdoch University

Edith Cowan University
Once you've enrolled in your studies, you'll find that Perth boasts many top-tier study spots throughout the city. If you love the peace and quiet of studying indoors, you'll enjoy setting yourself up in Perth City Library or the Perth Cultural Centre. If you're more of an outdoorsy person, there are some beautiful parks to study in, including Hyde Park and Kings Park. And if you like to be the main character studying away in a cafe, you're spoilt for choice — some of the best picks are Canvas Cafe and Baylon Cafe.