Unlock Your Potential With Smart and Skilled NSW?
Smart and Skilled NSW is an exceptional funding program designed to assist eligible NSW students by providing subsidies for a wide range of courses. This program specifically focuses on helping you obtain your first qualification after completing school, giving you a head start in your career.
When you qualify for Smart and Skilled courses, you only need to pay a portion of the course fees, typically ranging from 10% to 45%. The remaining cost is covered by the NSW Government.
While there might be additional expenses, such as optional equipment, you'll find that the overall investment is significantly reduced.
Plus, you have the flexibility to pay for the entire course upfront or in convenient installments, avoiding year-by-year payments.
Courses in New South Wales
Smart and Skilled Courses in New South Wales
Top Result
Certificate III in Early Childhood Education and Care (Melb Only)
9 months – Virtual classroom (weekday classes – 2 days per week) 12 months – Workplace, distance
What courses does the Smart and Skilled program offer?
The Smart and Skilled program offers a wide selection of courses to empower you to enter the workforce with confidence. Every eligible NSW resident has an entitlement to government-subsidised training up to certificate III level.
It focuses on entry-level qualifications that provide essential skills for various industries.
As an eligible NSW resident, you are entitled to government-subsidized training up to the certificate III level, and in some cases, fee-free training is available through apprenticeships and traineeships.
Smart and Skilled also supports higher-level qualifications, including certificate IVs, diplomas, and advanced diplomas, in targeted priority areas. The qualifications cover a vast range of industries and are regularly reviewed and listed on the NSW Skills List, developed by Training Services NSW.
It's also important to know that TAFE institutes and Registered Training Organisations (RTOs) can deliver Smart and Skilled training.
The student fees for Smart and Skilled courses are the same, no matter what training provider you choose.
Am I eligible for Smart and Skilled?
Determining your eligibility for Smart and Skilled courses is straightforward. You must be an Australian citizen, Australian permanent resident, New Zealand citizen, or humanitarian visa holder.
The Smart and Skilled NSW eligibility criteria are:
• Living or working in NSW
• 15 years or over
• Not in school
Exceptions apply to criteria for Aboriginal and Torres Strait Islander people, and fee concessions are available to students receiving Commonwealth Government benefits and their dependents.
Do my previous qualifications affect my eligibility?
Having previous qualifications does not affect your eligibility for Smart and Skilled courses up to the certificate III level. However, it may impact the fees you need to pay.
Generally, fees are significantly lower if you're pursuing your first qualification after school. Previous qualifications may affect your eligibility for government subsidies for courses at the certificate IV level and beyond.
Enquire now!
To find out if you qualify for a Smart and Skilled course, make an enquiry. Your training provider will assess your eligibility and guide you through the available training options.
Don't miss the opportunity to unlock your potential and embark on a rewarding educational journey with Smart and Skilled NSW.
Browse all courses
Others Government Funding Schemes in New South Wales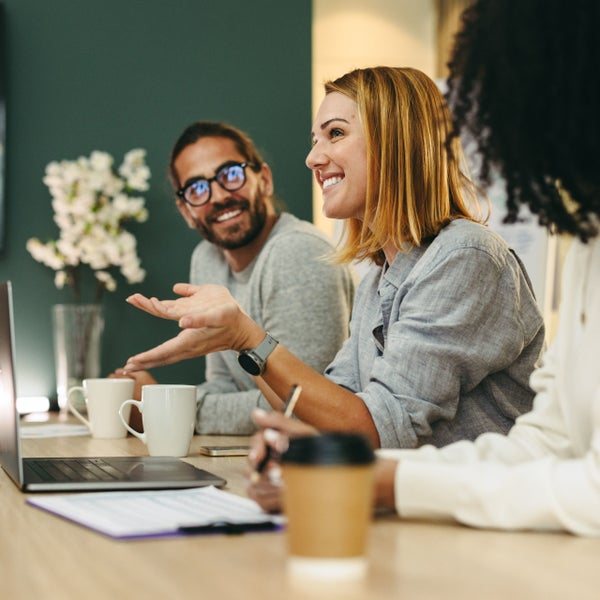 JobTrainer
JobTrainer is a government funding program offering fee-free training for full and part-time qualifications and support to find the right training.
Learn More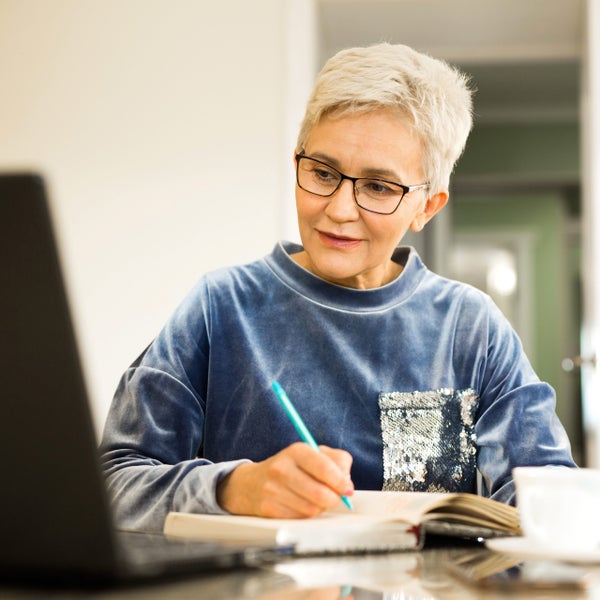 Skills Checkpoint
Skills Checkpoint is a government initiative that assists Australians over 40 in retraining and upskilling so they can advance their professions or find new jobs.
Learn More
FAQ
What is an example of a certification?
Some examples of qualifications available through Smart and Skilled include:
• Certificate II in Horticulture
• Certificate III in Animal Studies (available as a traineeship)
• Certificate IV in Entrepreneurship and New Business
• Certificate IV in Marketing and Communication
• Advanced Diploma of Screen and Media
• Advanced Diploma of Electrical – Engineering
What is the cost for Smart and Skilled?
Costs vary for Smart and Skilled depending on many factors, but on average the cost is between 10-45% of the full student fee. Course fees remain the same, no matter what provider you choose. You can estimate your fees in the compare tool on the Skills NSW website.
What does the Smart and Skilled program provide?
The Smart and Skilled program provides vocational education and training courses for a low cost to eligible NSW residents, particularly up to Certificate III qualifications and for higher qualifications in priority areas.