What is Skills Checkpoint for Older Workers?
Skills Checkpoint is a government program that helps Australians over 40 retrain and upskill so they can stay in their current role, find a new role, or change careers.
The Department of Education, Skills and Employment, which is part of the Australian Government, runs this program. It's designed for older workers who need to update their skills, but are facing challenges.
Eligible workers can access personalised support programs that include:
• Career assessment
• Career advice sessions with a consultant
• Career plan and recommendations for skills training
• Funding for training up to $2,200 (covering 50-75% of course cost)
Courses in Victoria
Skills Checkpoint Courses in Victoria
No courses found.
What courses does Skills Checkpoint funding subsidise?
Skills Checkpoint provides funding for vocational courses, like Certificate IIIs and Diplomas. Two training providers can deliver the courses:
• VERTO in South Australia, Queensland, Western Australia, Tasmania and the Northern Territory.
• BUSY At Work for Victoria, New South Wales, and the AC
The subsidy varies based on the course:
• 50% of the tuition cost for courses that improve career prospects
• 75% of the tuition cost for courses linked to a skill on the Skills Priority List, as listed by the National Skills Commission
Some examples of occupations with shortages and future demand on the Skills Priority List include:
• Autoglazier
• Real Estate Agent
• Library Assistant
• Legal Executive
Am I eligible for the Skills Checkpoint program?
A limited number of training subsidies are available each year. From Jan 2022, the number of places available in the program doubled and broader eligibility criteria came into effect.
To meet the new criteria, you must be:
• Aged 40 or over
• An Australian citizen or permanent resident
• Either:
• Employed and at risk of entering income support system
• Recently unemployed (within 12 months)
• Not participating in an employment services program with the Australian Government
To confirm your eligibility and apply, visit the Skills Checkpoint for Older Workers website
Browse all courses
Others Government Funding Schemes in Victoria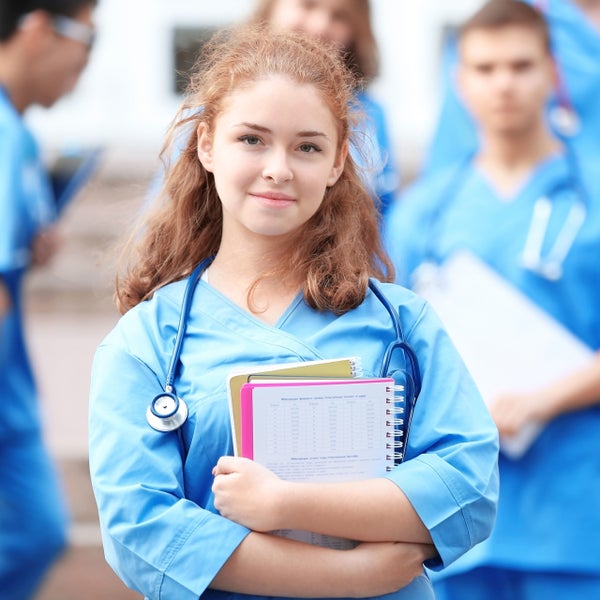 Skills First
Skills First is a Victorian government funding scheme that helps eligible individuals pay less for training and upskilling in high-priority areas.
Learn More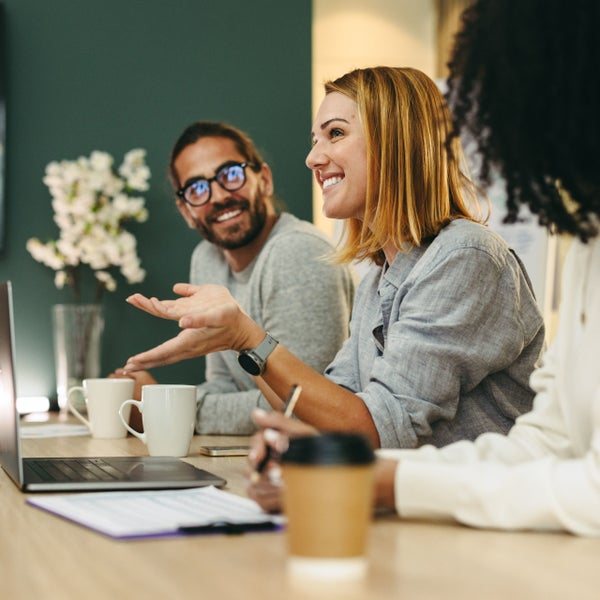 JobTrainer
JobTrainer is a funding scheme that provides free or low-fee training so you can get your career on track.
Learn More
FAQ
How do I get Skills Checkpoint?
To confirm your eligibility for Skills Checkpoint, apply through the Skills Checkpoint for Older Workers website.
What are the fees for Skills Checkpoint Victoria?
Under Skills Checkpoint, you'll only pay 25-50% of the usual training cost, until you've reached the subsidy cap of $2200.
What skills can I learn with Skills Checkpoint?
You can learn any skill set that will help you advance your career. Skills related to occupations on the Skills Priority List attract a higher subsidy. These include (but aren't limited to):
• Retail operations
• Automotive
• Human resources
• Real estate
• Library services
• Legal services
• Trades