Published on August 31, 2019
Infographic: Highest Paying Engineering Jobs In Australia [Updated]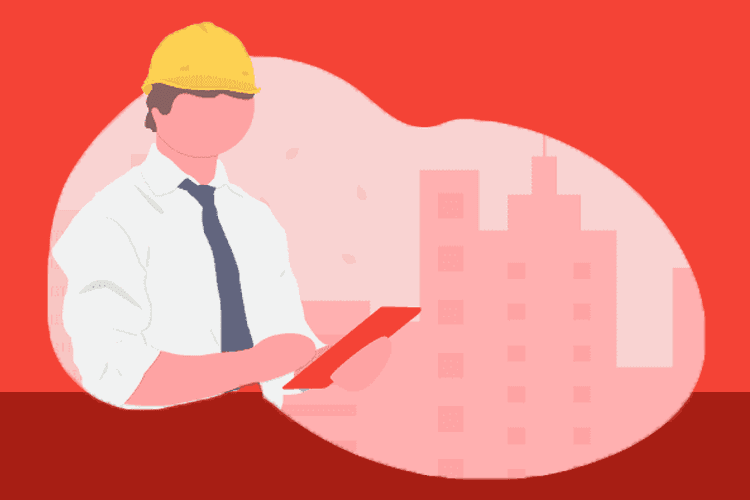 In this post
---
How much do engineers get paid in Australia?
Do engineers get paid well? Which job in engineering has the highest salary? You may have asked these questions if you're considering entering the field, studying for a degree, or making a career change.
Across Australia, engineers have some of the highest paying jobs. The average engineer salary is $104,347, and salaries overall are growing at 3%. Systems engineers are enjoying the fastest salary growth at 7%, and management nabs the top paying job at an average of $133,264.
Due to the huge, government-funded infrastructure projects in Queensland and Western Australia, engineering is enjoying a surge in the job market with salaries rising. According to the Hays Jobs Report (July – September 2018), the top priority should be skill building to keep pace with the forthcoming Fourth Industrial Revolution, in which digital technology transforms the way many industries work.
---
15 Highest Paying Jobs in Australia (based on real data)
Want to explore more high-paying gigs? Check out our top 15 highest paying jobs list (based on unique data).