What is JobTrainer WA?
JobTrainer provides low-cost vocational education and training courses to help Western Australians upskill or reskill in fields with rapid job development.
JobTrainer was developed to aid those affected by the COVID-19 pandemic, particularly young people, school leavers, and job seekers. After its initial phase, JobTrainer funding became available to all Australians for certain qualifications in occupations with a high demand for skills, regardless of age or job status.
Course fees are paid directly to the training provider after enrolment.
The governments of Western Australia and Australia jointly fund JobTrainer WA. The programme is available throughout Australia, although there are different eligibility requirements for each state and territory.
Courses in Western Australia
Jobs and Skills Courses in Western Australia
No courses found.
What JobTrainer courses are available?
JobTrainer provides many low-fee courses, including certificate II, certificate III, certificate IV, and diploma level qualifications. It also includes apprenticeships, traineeships, and short courses (skill sets).
Courses are available in occupations where employment is rising, including:
• Aged care
• Digital skills
• Disability support
• Community services
• Childcare
Courses for JobTrainer are available from TAFE institutions and approved Registered Training Organizations (RTOs). Send a course enquiry to verify your eligibility and get more information about fees. For more general information about vocational education and training, you can visit your local Jobs and Skills Centre.
Find the full list of JobTrainer courses at: www.myskills.gov.au/jobtrainer
Am I eligible for JobTrainer?
To access JobTrainer in WA, you must be a resident of WA and either:
• Aged 17-24
• Unemployed (including if you're new to the workforce or lost your job)
• Getting income support payments
To find out if you qualify to enrol with JobTrainer, enquire about a certain course. When you speak with the training provider, they will confirm your eligibility and the availability of training places.
Browse all courses
Others Government Funding Schemes in Western Australia
Lower fees, local skills
Lower Fees, Local Skills offers young Western Australians free and reduced-fee qualifications to help them gain job-ready skills for rapidly growing industry areas.
Learn More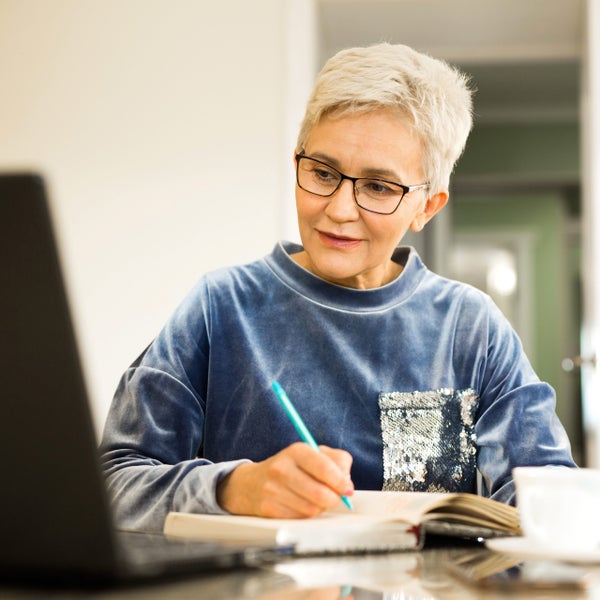 Skills Checkpoint
Skills Checkpoint for Older Workers assists Australians over 40 in retraining and upskilling so they can advance in their professions or find new jobs.
Learn More
FAQ
What is the purpose of JobTrainer?
JobTrainer helps people discover better employment and advance their career chances by offering access to free or very affordable training in vital areas. Additionally, it aids employers in addressing skill and labour shortages.
How long will JobTrainer last for?
JobTrainer could be open until March 2024. The Australian government promised to enhance its $48.5 million two-year investment in the JobTrainer Fund as part of the 2022–23 Budget, subject to the state governments contributing an equal amount.
How many courses can you do with JobTrainer?
There is a limit of one JobTrainer course enrolment per student, but you can enrol in as many short courses (skill sets) as you want.
What TAFE courses are free in WA?
You can study skill sets (accredited short courses) for free. TAFE courses in high-demand areas can be free or very low-cost (up to $400) through JobTrainer. Extra courses may be available depending skills needs in your local area. Visit the WA training authority website to see all the current JobTrainer courses near you.