Health Services Assistance Courses in Victoria
Top Result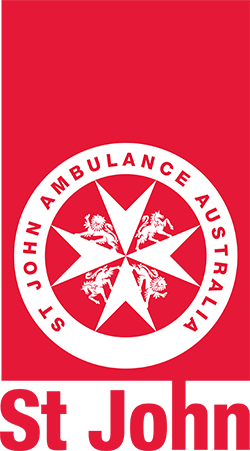 Diploma of Emergency Health Care (Melbourne Only)
Full diploma: 17 units consisting of 37 workshops of face-to-face training which includes 4 observer shifts, and 160 hours of placement. Diploma for Students who hold HLT31120/HLT41120: five units* consisting of 17 workshops of face-to-face training and 160 hours of placement. During weeks with classes, these run 8.30 am-5 pm one day per week. You are expected to complete self-guided learning. During weeks when there are no classes and your on-road observation shifts are conducted, you are also expected to complete self-guided learning activities. Students are given 12 months from the course commencement date to complete the course. *Dependent on prior qualification, Students may require GAP training Students are also required to complete self-paced workbooks and self-guided learning.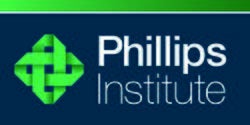 Certificate III in Health Services Assistance (VIC Only)
Classes are delivered over approximately 22 weeks for full time intakes for Two Days 9am to 3:30pm or 32-34 weeks for part time intakes One evening and one full-day Saturday per week 9am to 3:30pm. Please note: Phillips Institute does not deliver this course as online or distance – we deliver this course as class-based training only. We will transition to distance delivery where restrictions prevent face-to-face, class-based delivery You will have up to one year to complete all course requirements. Some applicants may be eligible for recognition of prior learning where relevant prior skills, knowledge and experience can be demonstrated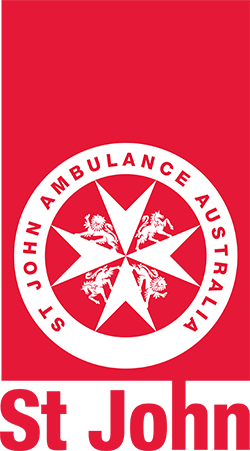 Certificate III in Non-Emergency Patient Transport (VIC Only)
Six months, with 20 Workshops of face-to-face training delivered 1 day per week at one of our training facilities.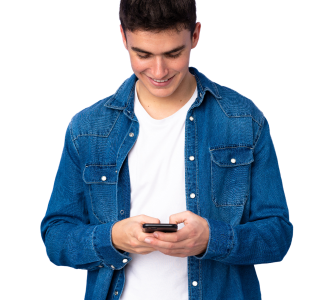 Want personalised course recommendations?
Skip the browsing. The Navigator tool will find the best courses for you based on your goals and ideal course criteria.
Get My Personalised Courses
FAQ
How do I work out what course to study?
The best way to figure out which course to study is to work backwards from your goal.
Does your dream job require a specific course? Will you need a certain skill set to win that upcoming promotion? What theory do you need in order to take your hobby to the next level? If you think about where you want to be in the long-term, you'll be able to map out the skills and knowledge you need to get there. 
Once you've planned the key areas you'd like to develop through study, you can use Training.com.au's Course Comparison tool to view courses side-by-side to closely evaluate which one will fit your needs.
How much does TAFE cost in Victoria?
There's no set cost of TAFE in Victoria. Fees vary depending on the course you want to study and the institute you choose to enrol with. There are also a range of government schemes to help subsidise your course costs (if you're eligible). 
Generally, your TAFE course costs will be calculated by the number of hours you'll be enrolled in study.
How many free courses can I do in Victoria?
If you're looking to enrol in a free TAFE course in Victoria and you meet the eligibility criteria, you can choose one course from the government's list of priority courses. Whether you complete the course or not, you'll only be able to enrol in that one course for free. After that, you won't be eligible to study free courses anywhere in Australia.
What is the most popular course in Victoria?
There are so many unique courses and interest areas in Australia, so it's not easy to pin-point the most popular course in Victoria. But there are some subject areas that stand out as being incredibly popular year after year. These include:
Nursing

Accounting

Business and management

Computer science and IT