FAQs
Is Xero easier than QuickBooks?
Industry Leader Answer
Xero is much easier than QuickBooks due to the user-friendly nature of the program.
If you're wanting a cheaper alternative then QuickBooks is the way to go, you're just unable to access as many features as you would through Xero.
0

views. Answered on 4 Sep 2019.
---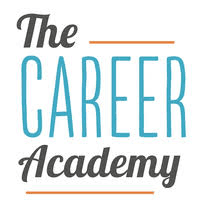 Daniel Hunt
CEO. The Career Academy
---