Monarch Institute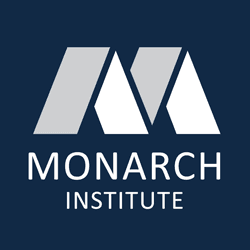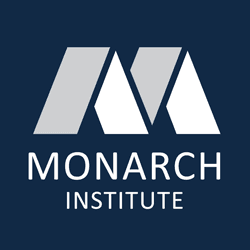 0
Students have viewed Monarch Institute's courses this week
Monarch Institute provides engaging and well-structured courses that are nationally recognised across Australia under the Australian Quality Training Framework (AQTF).
All courses are written by industry experts, who liaise and work closely with employers to ensure the necessary industry specific subject matter is carefully and comprehensively integrated throughout the course. It's not just the knowledge we are focussed on in regard to your learning. We are equally focussed on the skills you need to develop in order to be successful in your chosen industry.
Monarch Institute Pty Ltd is a Registered Training Organisation (RTO code: 22530).
---
Registered Training Organisation