Health Science Courses in Brisbane
Top Result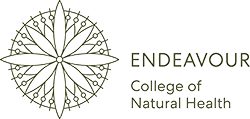 Bachelor of Health Science (Naturopathy)
Full-time – 4 years Part-time – 8 years
Adelaide, Brisbane, Gold Coast, Melbourne, Perth, Sydney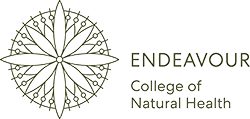 Bachelor of Health Science (Acupuncture Therapies)
Full-time – 3 years Part-time – 6 years
Adelaide, Brisbane, Gold Coast, Melbourne, Perth, Sydney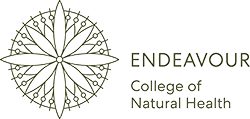 Bachelor of Health Science (Chinese Medicine)
Full-time – 4 years Part-time – 8 years
Adelaide, Brisbane, Gold Coast, Melbourne, Perth, Sydney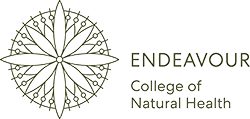 Bachelor of Health Science (Nutritional and Dietetic Medicine)
Full-time – 3 years Part-time – 6 years
Adelaide, Brisbane, Gold Coast, Melbourne, Perth, Sydney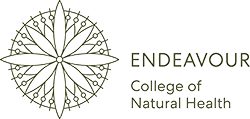 Diploma of Health Science (Chinese Remedial Massage)
Full-time – 1.5 years Part-time – 3 years
Adelaide, Brisbane, Gold Coast, Melbourne, Perth, Sydney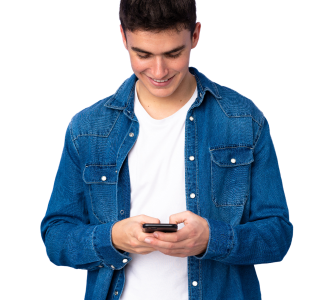 Want personalised course recommendations?
Skip the browsing. The Navigator tool will find the best courses for you based on your goals and ideal course criteria.
Get My Personalised Courses
FAQ
Is Queensland a good place to study?
Queensland is a great place to study and begin your career journey. Queensland TAFE courses and universities can be found all across the state, including in Brisbane, Sunshine Coast and Gold Coast. Queensland is full of fun activities to keep you busy when you're not studying, too.
Where can I study in Queensland?
There are a wide variety of universities and TAFEs in Queensland available to study at all across the state. If you're after a university education, Queensland holds some of Australia's leading universities. As for TAFE and vocational education, TAFE Queensland is QLD's main institution and has an abundance of campuses in various locations.
What is the University of Queensland known for?
The University of Queensland (UQ) is a well-respected university that is ranked among the top universities in the world. Brisbane's most prestigious university is close to the city's centre and sits along the banks of the Brisbane river. UQ has a number of leading subjects in Australia, including Biodiversity Conservation, Marine Biology, Hospitality and Tourism, and Sport.
Is Brisbane a good student city?
Brisbane is the perfect city for students who wish to enjoy their work and social life while studying. Brisbane is full of welcoming, friendly people and has a rich culture and environment. The lower living costs than the other major cities in Australia is another prime reason to live in Brisbane while studying.