What is User Choice?
User Choice is a national government funding scheme that helps cover the cost of training and assessment services for Australian apprentices.
The User Choice program is a joint initiative of the Australian Government and the ACT Government. It aims to fill skills shortages in the workforce through providing incentives for taking on Australian Apprenticeships in areas of skills needs.
Upon enrolment in a training program through User Choice, the government pays the subsidy directly to the training provider. This reduces out-of-pocket costs for employers.
Courses in Australian Capital Territory
User Choice Courses in Australian Capital Territory
No courses found.
What courses does User Choice funding subsidise?
User Choice funding is available for qualifications on the ACT Skills Needs List through approved RTOs (Registered Training Organisations).
These include nationally recognised qualifications at all vocational levels, including:
• Certificate II (pre-traineeship qualification)
• Certificate III
• Certificate IV
• Diploma
• Advanced Diploma
Subsidised training is available for apprenticeships and traineeships in a wide range of industries, from traditional trades to health care, real estate, and beyond.
Popular qualifications on the Skills Needs List include:
• Certificate III in Community Services
• Certificate III in Information Technology
• Certificate III in Dental Assisting
• Certificate IV in Accounting and Bookkeeping
• Diploma of Building and Construction (Building)
• Advanced Diploma of Marketing and Communication
Am I eligible for User Choice funding?
To access subsidised training through User Choice in the ACT, you must meet the following eligibility criteria:
• Either:
• An Australian citizen or permanent resident
• A New Zealand passport holder who has lived in Australia for over 6 months
• An eligible visa holder
• 15+ years old
• Signed up as a trainee on a Training Contract:
• through an approved provider
• in an occupation on ACT skills needs list
You're not eligible if you're:
• Employed by ACT Government/Australian Government (exceptions for school-based apprenticeships)
• An existing worker in an occupation not on the ACT Skills Needs List. This means that you've been employed for longer than:
• 3 months full-time
• 12 months part-time
You could be eligible for further funding or concessions if you are:
• Of Aboriginal or Torres Strait Islander origin
• From a non-English speaking background
• Living with a disability, impairment or long-term condition
Browse all courses
Others Government Funding Schemes in Australian Capital Territory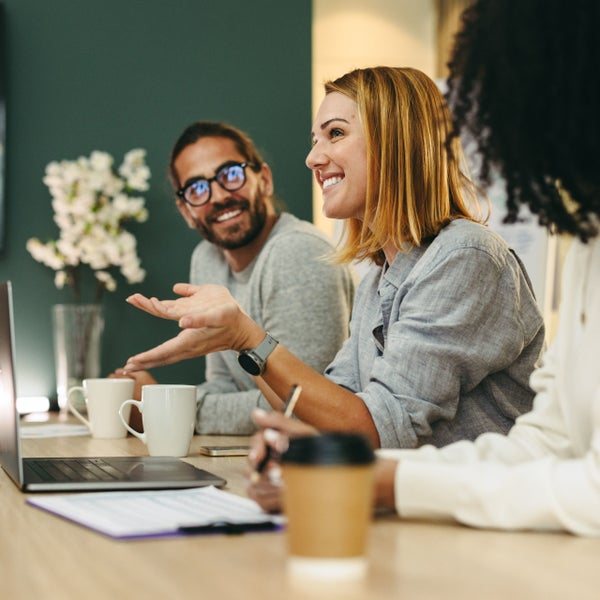 JobTrainer
JobTrainer is a government funding program providing free training courses for young people, jobseekers, and school leavers in high-demand areas.
Learn More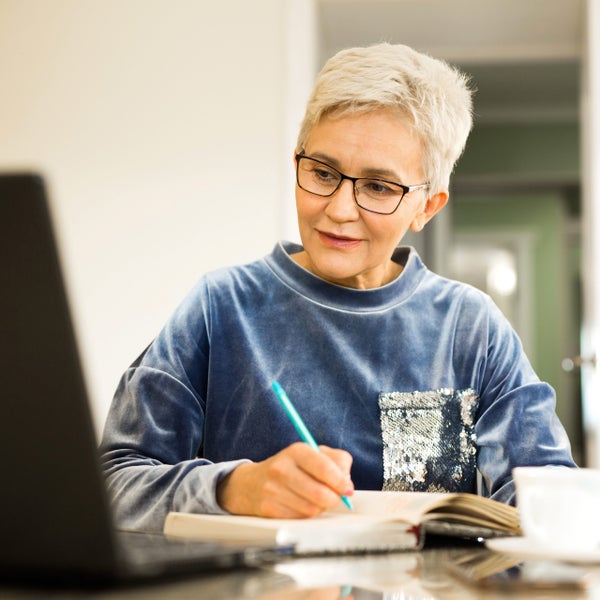 Skills Checkpoint
Skills Checkpoint is a government initiative that assists Australians over 40 in retraining and upskilling so they can advance their professions or find new jobs.
Learn More
FAQ
How many qualifications can you do through User Choice?
You can receive no more than two government funding contributions through User Choice.
What is an Australian Apprenticeship?
'Australian Apprenticeship' is the official term for apprenticeships and traineeships in Australia.
To become an Australian Apprentice, you need to get a job first, then choose a qualification and an RTO to study with. Then, you can enter into a training contract managed by the Apprenticeship Network Provider.
What is the benefit of having User Choice?
User Choice gives learners the ability to undertake an apprenticeship or traineeship under conditions they choose. Apprentices can choose their job, employer, qualification and training provider.