---
Published 1 Dec 2018
Career Change Later in Life: 3 Success Stories That Will Inspire You
---
Start Your New Career
---
Dianne Doyle
Qualified Nutritionist
(BHSc Nutritional Medicine)

---
---
Before her career change to Nutrition, Dianne worked within the Allied Health industry on and off for about 20 years; making the switch to nutrition from aromatherapy about 5 years ago.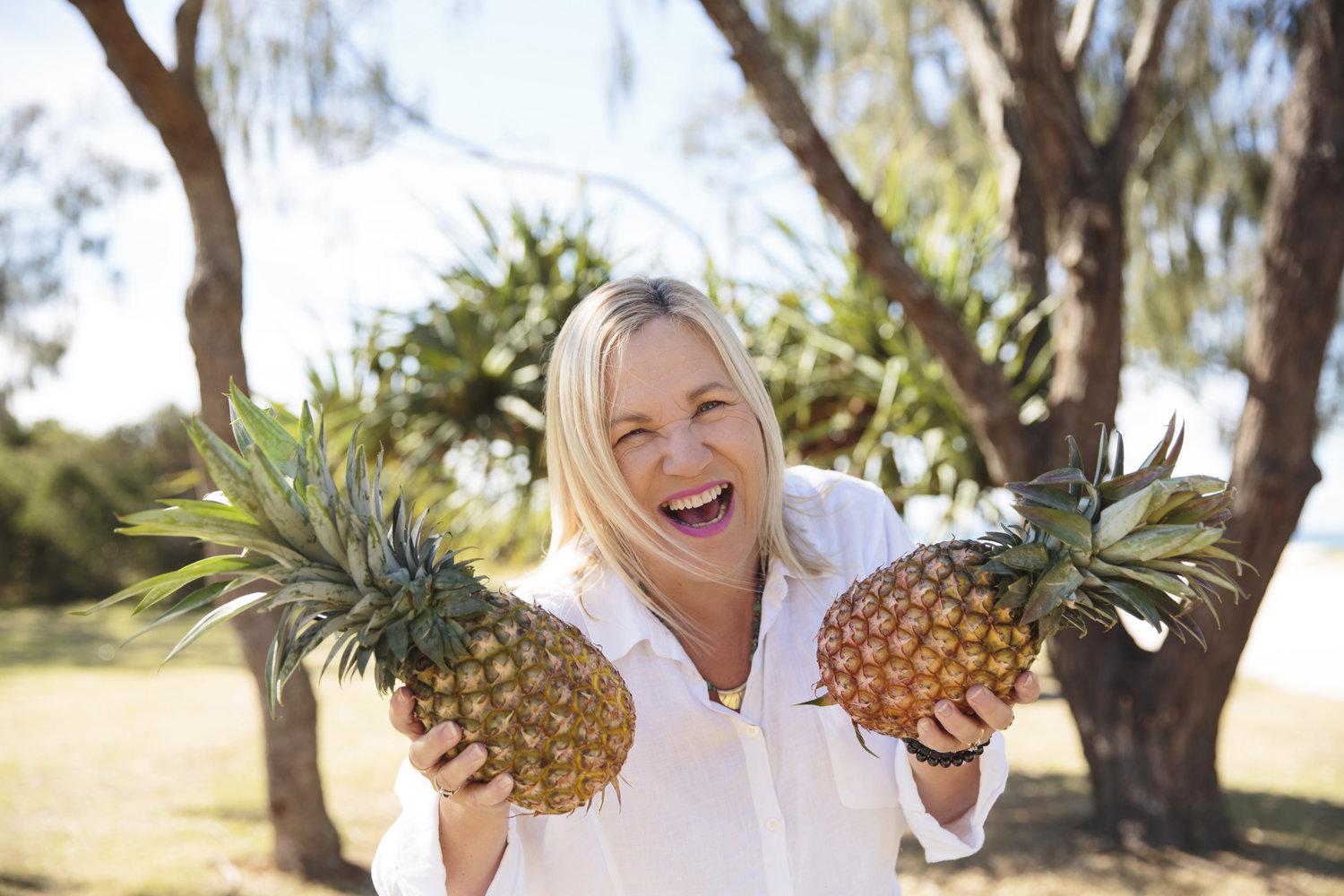 Dianne always felt super passionate about food, and finally decided to take the plunge and turn this passion into a career once both of her children moved out of home and the pressures of running a family household and working in a full-time capacity eased a little.
Although the transition from being a full-time professional to be a full-time student was a bit of a shock to the system at first, as she hadn't had the responsibility of the self-paced lifestyle and staying on top of content-heavy coursework for nearly 20 years, Dianne pushed through:
"I found that newer, more flexible ways of studying and online resources really supported my development and allowed me to keep pace with more tech-savvy students. I had basic MS Office Skills but rarely had to use much more than that before my switch, so that was a steep learning curve for me!"

---
After graduating 18 months ago, Dianne now has a client base that she sees in a clinical sense at Guidelight Psychology and Wellness in her consulting office. She also runs her own family-based nutrition consultancy, Food Prescription, where she teaches families and people who suffer from food allergies how to prepare inclusive meals for food intolerances.
"Being a Nutritionist has opened so many doors for me… Honestly, I really wish I'd made the transition sooner!"
Ted Richards
Director of Business Development at Six Park

---
---
In his previous life, Ted was an AFL footballer for 16 years with the Essendon Bomber and the Sydney Swans, making plenty of memories and life-long friends along the way.
After retiring from football two years ago, Ted moved into investment management. Although he's pretty much always loved football, Ted discovered that he also has other passions too, and investing is one of them.
"Football will always be a passion of mine, but the idea of a new challenge excited me too. Don't get me wrong, it also scared me as, to a certain extent, I was in my comfort zone with football. But I certainly had interests outside of football that I wanted to pursue."

---
As the average career span of a footballer is only around 5 years, Ted always knew that the statistics suggested that he should prepare for a new job if things don't work out at any moment. Whilst playing football, he went to university and completed a Bachelor of Commerce and a Masters of Applied Finance. He also did work experience the last four years of his career:
"This gave me great vindication that investing was the next career path for me. I prepared the best that I could, but I'd be lying if I said that I wasn't nervous about entering a new industry too."

The journey was a little bumpy:
---
"I failed a few subjects so it's not like it was easy or I was perfect. I had to make sacrifices and miss out on exciting events, which wasn't fun either. But I kept chipping away and I think that's what I'm most proud of, I didn't give up."

---
Ted is now the Director of Business Development at Six Park – an organisation that provides investment advice online, otherwise known as 'robo-advice'. He prides his career and his business on transparency in how it invests for its clients.
Kate Forsyth
Creative director/co-founder of Good Day Rentals

---
---
Kate was a corporate communications manager at ANZ, most recently working in banking until she left in 2015 at the age of 35.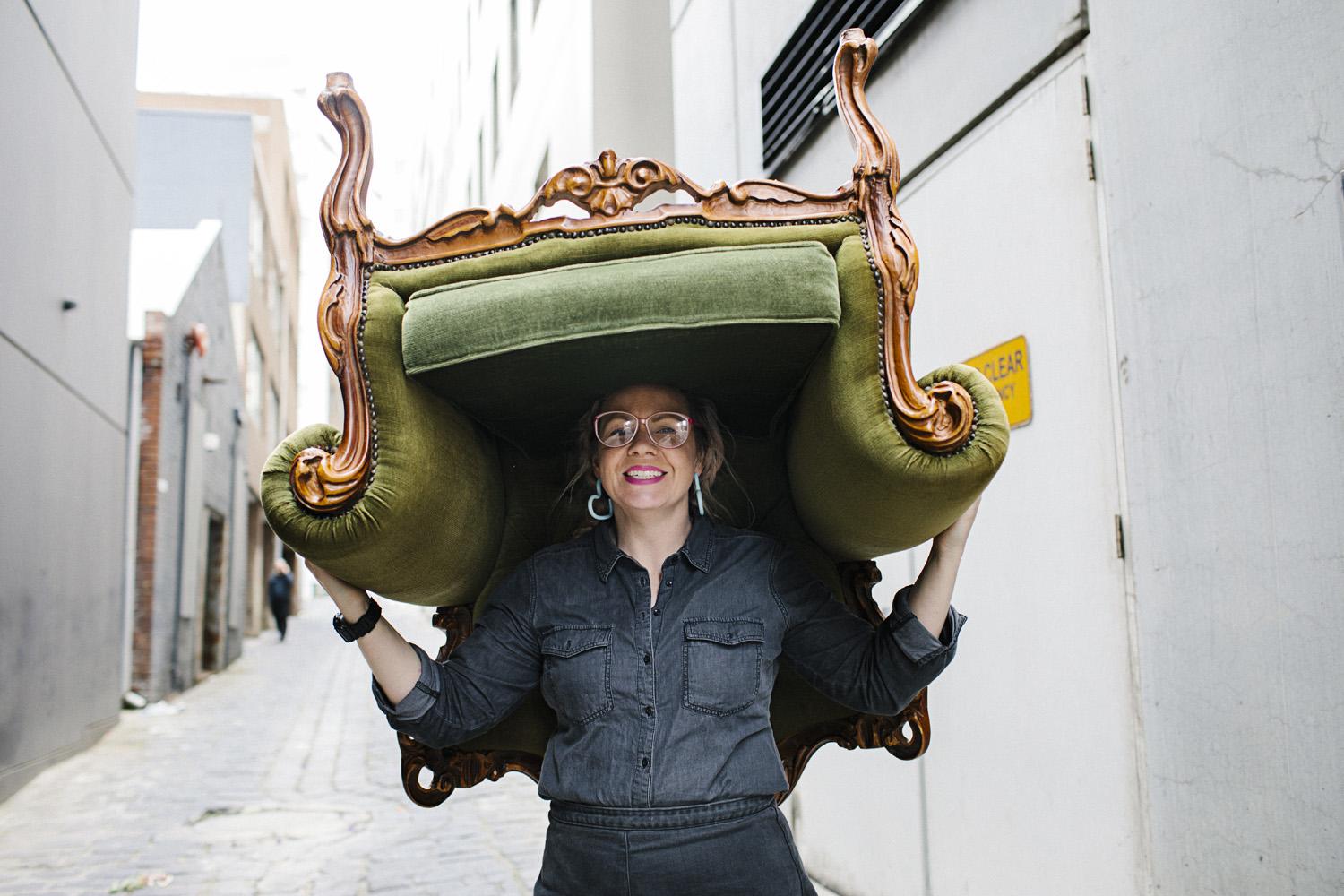 She had always wanted to start her own business, and thought that her career would be as a communications consultant, however she was lacking one important thing: passion.
When planning her own wedding in 2013, Kate decided that she wanted to hire vintage furniture but couldn't find anyone in Victoria that offered this specific service.
This gap in the market prompted Kate to begin her vintage-hire business 'Good Day Rentals', with her now-husband Dave.
Kate and Dave now have a warehouse in Sunshine West, with a part time studio assistant, and a pool of casual and contract staff who help. Kate is now a full time event designer and stylist and spends almost all her time seeing clients and working on designs as well as managing her marketing and business development.
---
---
"Our designs are quite unique, cutting edge and part of a real change in weddings particularly where people are doing what they want rather than cookie cutter, same same traditional stuff. So it's exciting to be part of and to influence with our work."

---
Dave is now the General Manager and has also taught himself to be a craftsman. He makes a lot of furniture and props that are used for event designs and in the Good Day Rentals giant hire collection.
"It's safe to say we have both had massive career changes – it's quite weird to see how different our lives are now to what they were when we met and both worked at ANZ for a time, with our romance kicking off via ANZ's internal chat tool!"