YOU ARE
The Generator
You love connecting with people, and they love you back! You'll prosper in a career where you can build relationships and provide exceptional service. Read on to discover what kinds of jobs and opportunities suit you.
Discover Courses For Me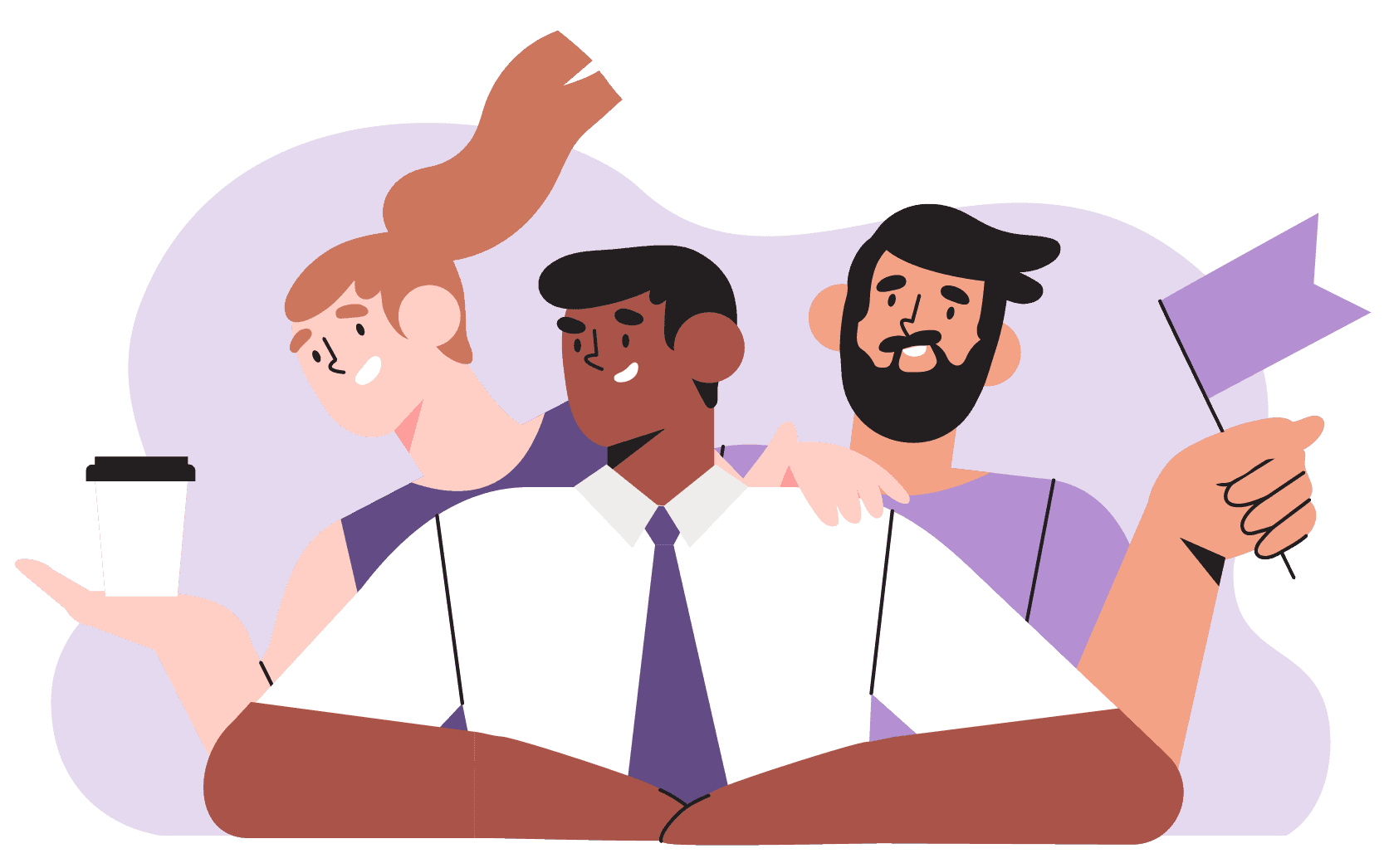 Outgoing
You thrive on personal interaction.
Energetic
You're always on the go.
Caring
You're good at looking after people.
Congratulations! You are the Generator. Outgoing, energetic, and caring, you bring an enthusiastic approach to everything that you do. You can strike up a conversation with almost anyone, and you feel most alive when you're connecting with people. In your spare time, we'll probably find you seeking out new experiences, throwing a party, or travelling the world.
Because of your outgoing nature and inclination to work with others, you're drawn toward jobs that involve selling or providing services. If you're looking for some career inspiration, some good places to start are in the business, sales, tourism, retail or hospitality sectors.
You can make more friends in two months by becoming interested in other people than you can in two years by trying to get other people interested in you.
---
Six high-potential jobs for you
Though Generators are often found in sales and hospitality areas, there's so much more to people-centric careers than being a salesperson.
These careers could be your perfect fit:
---
Transferable skills
There are several core transferable skills you'll build upon throughout your career. To build a great career in the Generator cluster, you'll want to focus on:
Customer service skills
Communication
Building effective relationships
Conflict resolution
Organisational skills
Problem-solving
Lateral thinking
Research
---
Technical skills
While technical skills depend largely on the industry or occupation you're in, Generator skills tend to focus more on relationships than technical processes. Still, learning these skills will come in handy.
Business development
Learning how to drive business growth can open many doors, and can be a great pathway from a sales role into something more senior.
Customer relationship management
Learning to check in with your customers from time to time, make sure they're being looked after, and resolve any problems that may come up.
Sales support
Looking after the admin and office duties associated with selling, like keeping track of targets, scheduling calls, and processing new leads.
Subjects you may enjoy
Dreaming of all the different careers out there? These subjects can lead to jobs that will use your natural talents and abilities, while keeping you challenged and engaged.