In this post
Updated on October 22, 2021
'Why Should We Hire You?' 3 Ingredients for the Perfect Answer
Published on June 30, 2020
Job interview questions can vary depending on what kind of job you're applying for, but one question always remains certain. It's the very last question before you walk out the door, and so it's your last chance to make a good impression.
This is precisely why it can feel like such a difficult question to answer, despite it being so plain and simple: why should we hire you?
You know why you're the best person for the job — otherwise, you wouldn't be interviewing for it, right? So, why does it feel so hard to figure out the right thing to say? If you're looking for the perfect answer, look no further. Use these three key ingredients to secure the job offer:
---
1. Demonstrate Company Knowledge
To prove that you're perfect for the job, you need to know the job. The best way to show that is to study the company. Dig through their social media so that you can understand what they represent. Don't prepare a cheat sheet or memorise facts to cram into the end of your answer — weave your company knowledge into your complete answer.
Show off that you know your stuff without shoving it in your recruiter's face.
Your understanding of the company should demonstrate that you've done your research, and additionally, prove your genuine passion for the company. Mention what you love about the brand's values or the fascinating nature of the business' history.
Including these personalised touches will show that this isn't the answer you rehearse time and time again. Prove that this isn't just another interview and that this job means a lot to you.
---
2. Remind Them of Your Proven Skillset
Since this question is usually the last once you get to answer before they thank you for your time, you must reiterate your skillset. What specific skills do you have that make you perfect for this job? How do your years of experience relate to their expectations?
What can you personally offer this position that no one else can?
Remind them that your experience matches the job requirements perfectly and prove it by reminding them of your exceptional skills and impressive accomplishments. Be specific – pull apart the job description and demonstrate why you're a good match.
Explain workplace scenarios where you've shown you're a fast learner with a great work ethic. Set yourself apart from other qualified candidates by reiterating what you're great at.
The Most Common Job Interview Questions and Answers
Go from anxious mess to confident and prepared. With our list of commonly-asked job interview questions, you'll be ready to shine as soon as you walk through the door!
---
3. Highlight Your Individuality
Throughout your interview process, you should be showing off your company knowledge and referencing your resume. Of course, you should be, that's what the interview is for – proving yourself. But don't forget: you're not just there to show off your resume, you should be showing yourself off, too.
You're not just awesome on paper. You're more than just a good candidate, you're a joy to be around! So, show your potential employer.
Prove your passion by expressing your individuality and showing off your people skills – what got you to where you are today? How does this job mirror your dream job? What makes you a great team player? Show them that you're excited about this great opportunity.
Personalise your interview to show off your genuine enthusiasm and excellent communication skills. The best way to be sure your interview won't blend into all the rest is to be yourself.
Next time you're in an interview, there's no need to freak out when they ask the big question: why should we hire you? With these three ingredients, you know the interview answer.
You've been the best candidate all along. You just needed to remember how to prove it.
Key Selection Criteria Examples and Templates
Need to answer the selection criteria when applying for a position?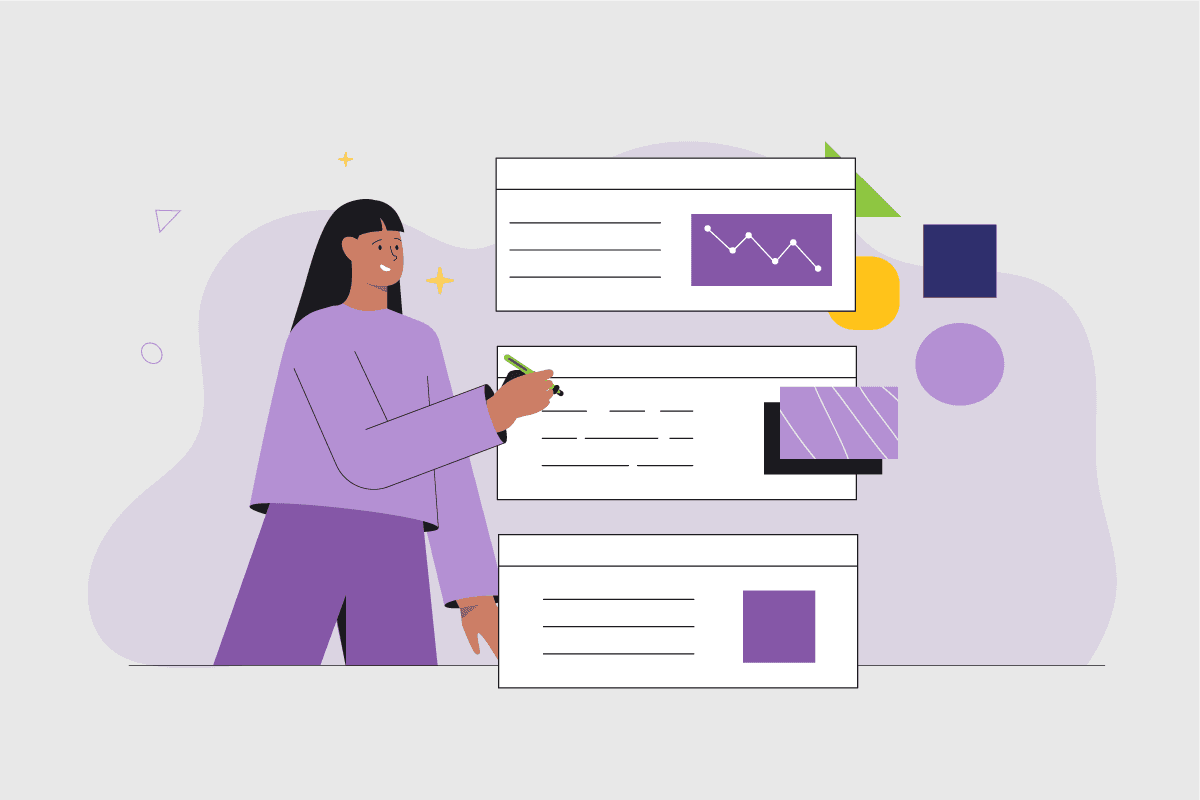 Key Selection Criteria Examples and Templates
Need to answer the selection criteria when applying for a position?
Read More