Practice manager job description
Let's get real. Job information online can often be overly optimistic — conveniently glossing over the raw bits. But when you're making decisions about your future, you need all the facts.
That's why we anonymously surveyed practice managers about their job, with hopes of getting an honest insight into what it's really like.
While we did our best to ensure respondents were Australians and verified their job titles with proof of employment, we can't guarantee complete accuracy — or that your experiences in the field will reflect theirs. So, we suggest that you take these insights as a guide only and try to talk to people in the field before making an important decision.
A practice manager is responsible for overseeing and managing the daily operations of a medical practice. A practice manager can work in various Australian healthcare settings, including medical, dental, and veterinary.
Tasks and responsibilities for a practice manager
A practice manager focuses on the operational, administrative, human resource, and office aspects of a professional practice. Their responsibilities include:
Upkeeping policies and procedures to promote efficiency
Managing employees, customers and other stakeholders to make sure the practice is running smoothly
Assisting with all administration aspects such as paperwork, customer service and invoicing
Maintaining and updating medical records
Liaising with patients and providing direct client care
Coordinating employees and rosters
Following work health and safety measures
Hiring and training new staff
Sticking to budgets
How to become a practice manager
Study

Completing a practice management course through a TAFE or Registered Training Organisation (RTO) is the best way to increase your chances of being employed as a practice manager. The best qualification for this role is the Diploma of Practice Management, but completing a Certificate IV in Health Administration or a Certificate III in Business (Medical Administration) will also set you on the right path to landing the role.

Work experience

A great way to get into the industry is to apply for positions like healthcare administrator and medical receptionist. These entry-level positions are easier to get started in and will help you build your knowledge and skills in healthcare. Experiencing the industry first-hand and learning how to work with patients and other stakeholders will increase your chances of being employed as a practice manager.

Volunteer

If there are positions available, volunteering at any sort of medical practice is a great way to get your foot in the door. Simply being in a medical facility regularly means you'll learn on the job and start building your knowledge of the medical industry. Helping out with administration tasks can also quickly build core skills that are essential to higher-level positions.
Pathway options
There is a range of career pathways to choose from, with exciting professional development opportunities.
Explore related qualifications
Certificate III in Health Administration
Study method
In-class
Online
Learn the basic knowledge and skills needed to support the day-to-day operations of a health practice. This teaches you about infection prevention and control, work health and safety, and maintaining patient and financial records and builds your medical terminology vocabulary. Given part of the job is to interact with clients on a daily basis, quality customer service is also a key skill you'll develop. Most of these courses can be completed part-time or full-time with online learning. With this qualification, work in a variety of settings including medical practices, hospitals and community health clinics. Find out more about entry requirements, course fees and more when you enquire.
6 providers offer this course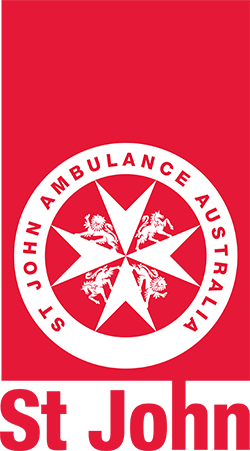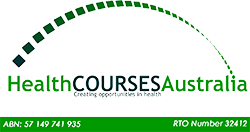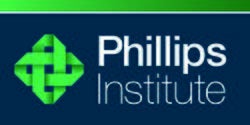 Diploma of Practice Management
Study method
In-class
Online
This qualification is an online course that develops the management skills you need to successfully run the daily operations of a medical practice. This advanced course will give you the confidence and skill set to organise, manage, and control the business functions and resources of medium-sized health practices. Your main goal as a practice manager is to ensure quality patient care by managing all administrative processes as effectively as possible. Being a practice manager combines social skills — as you're dealing with multiple stakeholders on a daily basis — as well as a process-driven mindset to ensure daily operations run smoothly. You can learn more about units of competency, course fees and more upon enquiring.
6 providers offer this course