YOU ARE
The Carer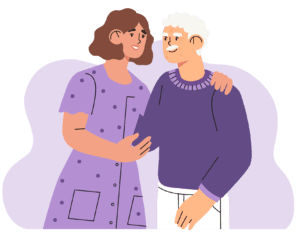 When someone needs a helping hand, you're there — and you're called to a career where you can improve others' wellbeing. Read on to discover what kinds of jobs and opportunities suit you.
Discover Courses For Me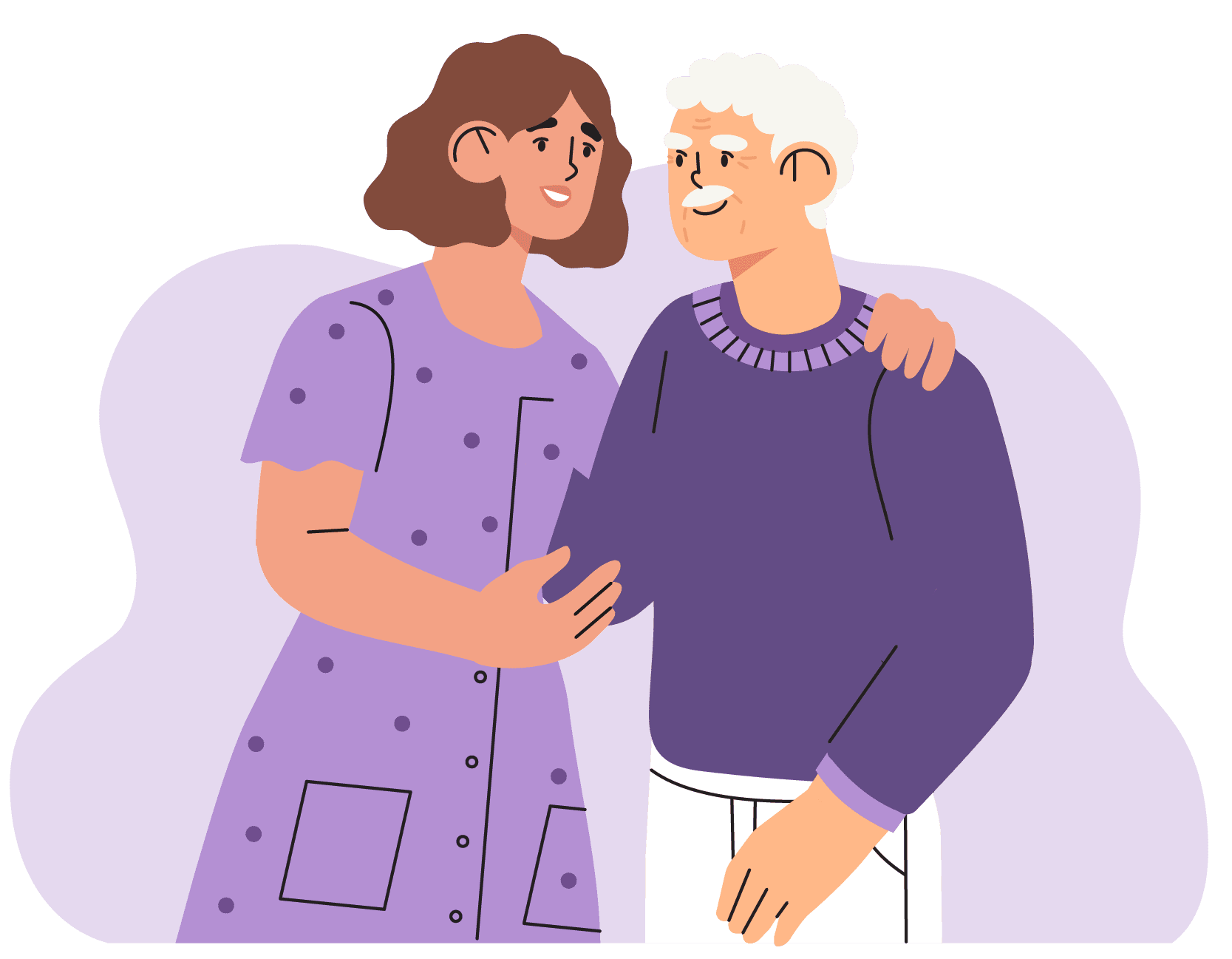 Compassionate
Caring about other people is in your nature.
Helpful
Lending a hand comes easily to you.
Kind
Your innate empathy shines through.
Congratulations! You are the Carer. Compassionate, gentle and kind, you bring a humane approach to everything that you do. You're the one that your friends and family turn to in a crisis, and you're at your best when you're improving other people's lives.
In your spare time, you'll probably be spending quality time with your favourite people, animals, or getting into health and fitness.
Because of your empathetic nature and interest in wellbeing, you're drawn toward jobs that involve helping others. If you're looking for some career inspiration, some good places to start are in the health, medical, animal care, disability support and community sectors.
"We rise by lifting others."
— Robert Ingersoll
---
Five high-potential jobs for you
Technology is a rapidly changing field, which means that the range of jobs available is constantly expanding. There's plenty of room to specialise in a new niche and work towards becoming an expert in your subject.
These careers could be your perfect fit:
---
More great career matches for you
Beauty & spa
Child care & education
Animal care
Counselling
Aged care & disability support
---
Transferable skills
There are several core transferable skills you'll build upon throughout your career. To build a great career in the Carer cluster, you'll want to focus on:
Interaction skills
Training others
Communicating
Teamwork
Organisational skills
Planning
Time management
Digital literacy
Problem-solving skills
Problem-solving
Working under pressure
Research
---
Technical skills
While technical skills depend largely on the industry or occupation you're in, some Carer skills in demand are:
Clinical experience
If you work in healthcare or medicine, whether you're an allied health assistant or a registered nurse, it's always valuable to have experience treating patients in a clinical setting. When starting out, you can get this experience through work placements.
Patient rehabilitation
Guiding patients through a step-by-step process to recover from illness or injury, so that they can get back to living their everyday lives again.
Psychology
Understanding the basics of psychology and human behaviour will help you in any area where you're helping people and making a difference.
---
Subjects you may enjoy
Dreaming of all the different careers out there? These subjects can lead to jobs that will use your natural talents and abilities while keeping you challenged and engaged.